Order Detail
See your all of your detail order information!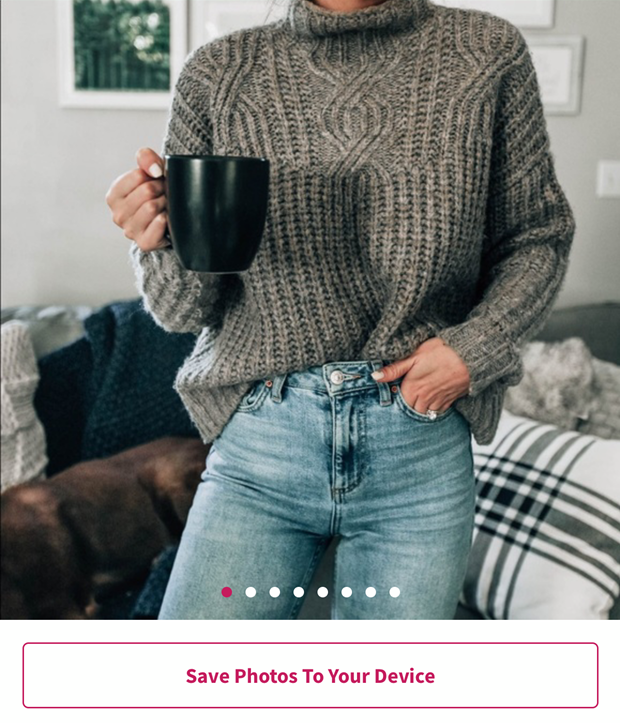 You can view all of your photos by swiping left/right on the photo.
Save Photos To Your Device feature will automatically save all of your listing photos to your device.
Where are the photos saved? The photos will be saved to a new album called "SELLER INSIGHT" in your Photos. The listings will also show up under your "Recents" album.

By marking the listing as "favorite", it will show up if you use any of the "favorite" sharing or editing strategies.

If you want to quickly open this listing in the Poshmark app on the same device, then just tap on the Poshmark icon!
Note that the Poshmark app has to be installed on the same device for this feature to work.
Quickly see the breakdown of your sale with all the fees and cost!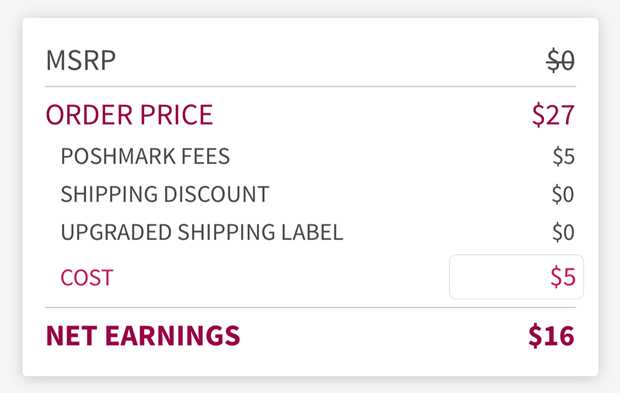 Note that you can enter the exact item cost. We will retain this value even after your next import.
We calculate the number of days it took your listing to sell!

See more information about your customer. You can tap on the customer label and it will automatically take you to the Customer Insight screen for this customer!

Note that we have hidden the customer information. You can also do this by enabling the "Hide Customer Info" setting on the "Settings" screen.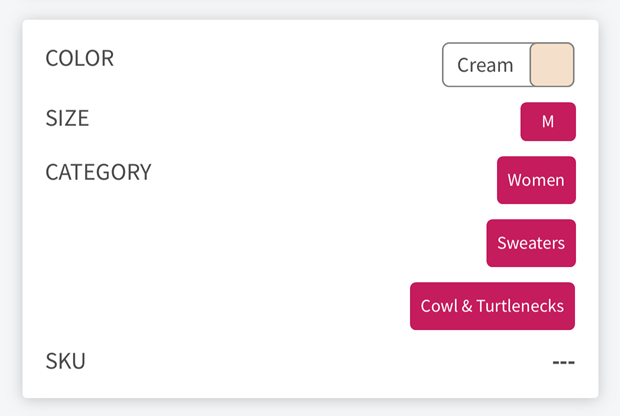 Note that you can tap on the Department, Category, Subcategory, or Size to get more insight into each!